Why Us
Courteous, Reliable Service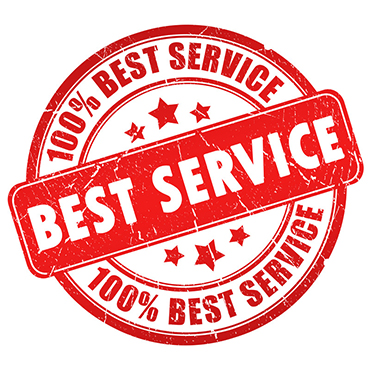 Expert Advice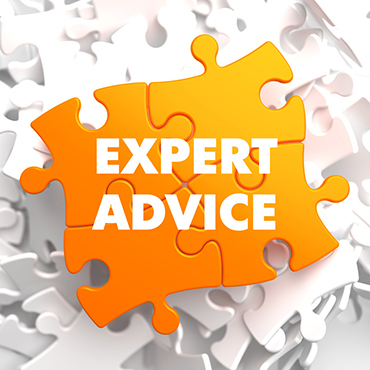 Great Selection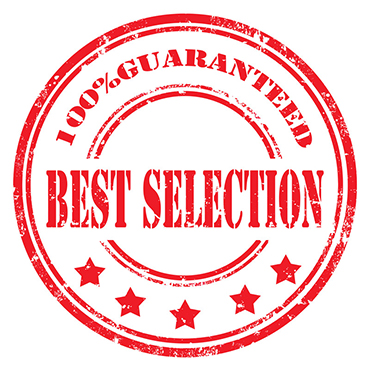 Why Us
Our Company
At Montauk Rug & Carpet we believe that it should be all about you. Our main goal is to do everything possible to make you satisfied.
Selection
We offer a large selection of products
Montauk Rug & Carpet carries a complete line of products from the world's leading manufacturers. Click on the links below to find out more about these products.
Customer
Testimonials
Randy Edgar


We (my wife and I)were referred here by my friend who is a contractor. We have been going to Montauk Rug and Carpet for 4 years now and we'll be customers for life. They have everything you could need for your floors. We enjoy walking through their warehouse and choosing the rugs we need to go in the rooms of our house. 6 rugs in 4 years and we have plans to come back for more. 5/6 were custom rugs cut and bound to our specifications, they were always able to do whatever we needed.

Jason P.
Forest Hills, NY


A lot of competitors have tried to squash this family-owned carpet place. and for good reason. We've been in the market for new area rugs for quite some time and have gone to all the reputable and not so reputable stores. After a recommendation from a friend, we've been wanting to come to Montauk Rug Carpet for some time. We finally had the chance to go today.





This place has it all: carpeting of all types, area rugs, runners, custom-sized and bound carpeting, tiles, padding, and an expansive clearance area where you could find some great deals on rugs. Carpets range in prices: from some really good bargains to higher than expected prices, providing a very large selection.





I've had the privilege to work with Alan Lichtenbaum, who was very helpful in pointing us in the right direction for the rug we wanted. He made this overwhelming carpet warehouse easy to walk through, educating us on carpeting. He may talk fast, but don't hesitate to stop him and ask him any questions you might have. He would guide us to the appropriate style of carpeting we were looking for, then give us time to look, before coming back unobtrusively to see how we were doing, without trying to do a quick sale. I'd have to say my carpet purchasing experience was very enjoyable

Sec R.
Commack, NY


Remnant selections are the best style and quality of any carpet store in western Suffolk or the Nassau -Suffolk border. My sales rep, Nancy, paid careful attention to the binding color so the finished rug looked even better.





I had 2 carpets installed wall to wall. The completed installation showed true craftsmanship. The installers took great pride in their work.





Highly recommended